Under the Northern Lights: Exploring Iceland & East Greenland
on Ocean Adventurer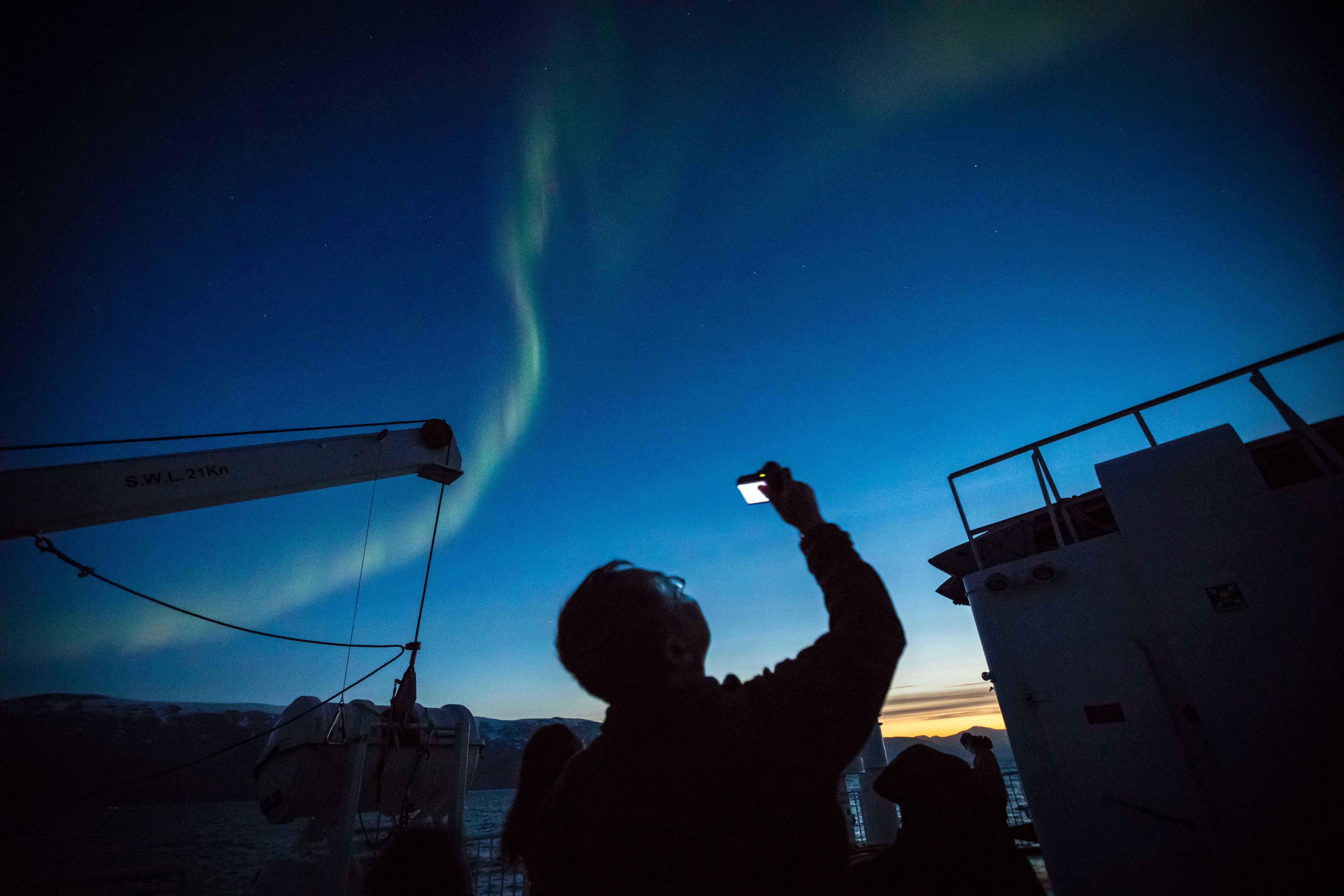 Under the Northern Lights: Exploring Iceland & East Greenland
Explore two of the last unspoiled wilderness areas on the planet with the Under the Northern Lights: Exploring Iceland & East Greenland itinerary. Cruising along Iceland's mountainous Vestfjords and Greenland's remote northeast coast, home to the largest fjord system in the world, you'll discover diverse and dramatically rugged landscapes rich in iconic arctic wildlife. Immersed in the untamed beauty of the Arctic,
...
In 1991, Lars Wikander and Mike McDowell were two adventurers hankering to visit the North Pole. At the time, it was one of the few places they had never been. Once there, they were awestruck by the beauty and majesty of one of the last unspoiled places on earth.
Since that pioneering North Pole voyage in 1991, we've taken thousands of curious travelers to corners of the world that earlier generations could only dream of visiting. Along the way, we've achieved an unprecedented series
...
Cat: Main Deck Twin Porthole