Majestic California: San Francisco, Yosemite & the Pacific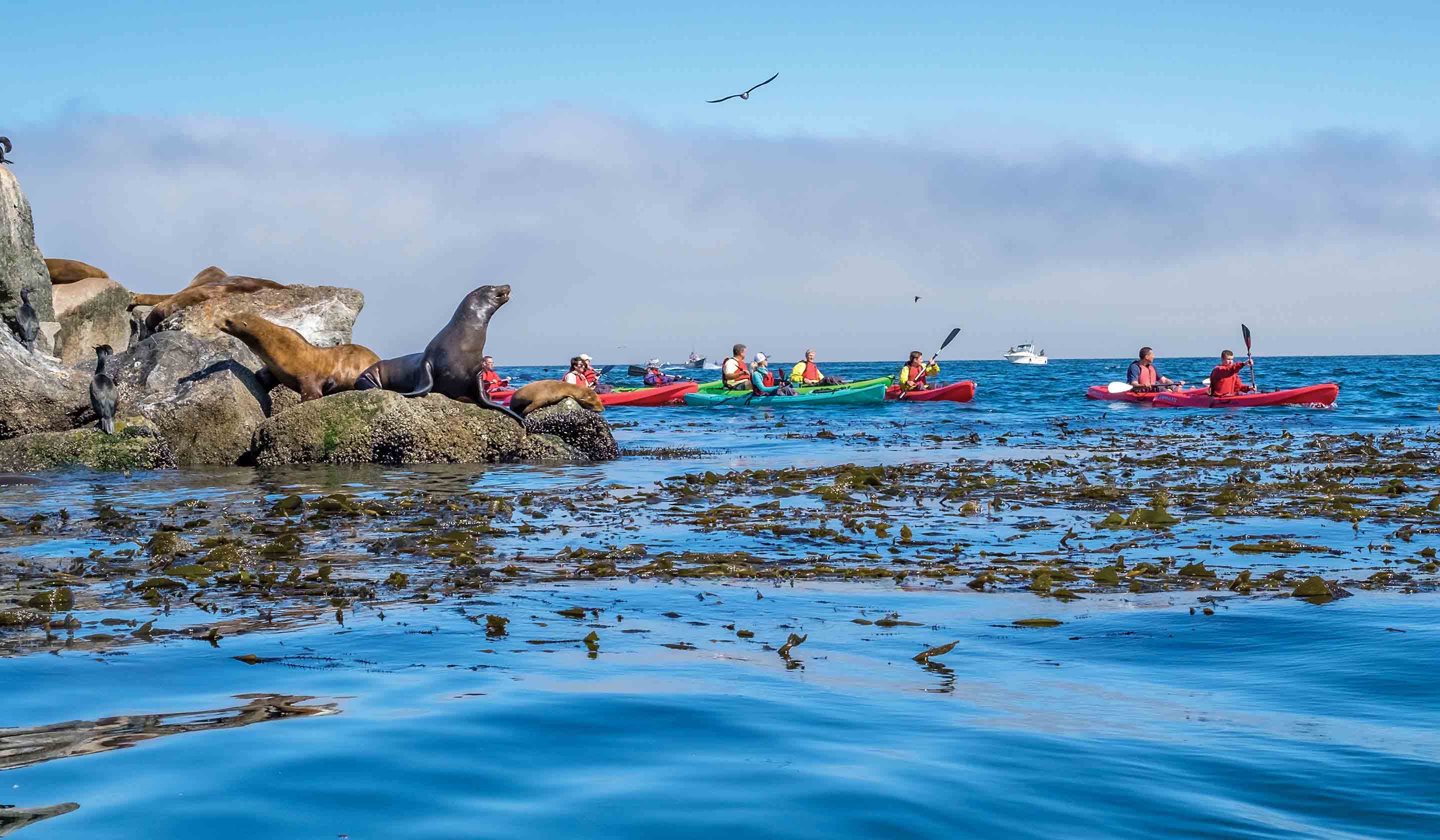 Majestic California: San Francisco, Yosemite & the Pacific
Our California family tours take you from the Golden State's shining seas to national park treasures as you explore San Francisco, Yosemite National Park and the Monterey Peninsula together.
Tauck brings you behind the scenes with filmed narratives by Ken Burns and Dayton Duncan – creators of The National Parks: America's Best Idea – who share personal stories of the dreamers,
...
We are a leader in the creation of enriching travel experiences that enhance people's lives by broadening their knowledge and fulfilling their dreams. We are a family company built on a timeless philosophy of integrity, innovation and respect. By exceeding customer expectations, we continually build a loyal and dedicated following.