Holiday Magic: Danube Family River Cruise - Eastbound
on MS SAVOR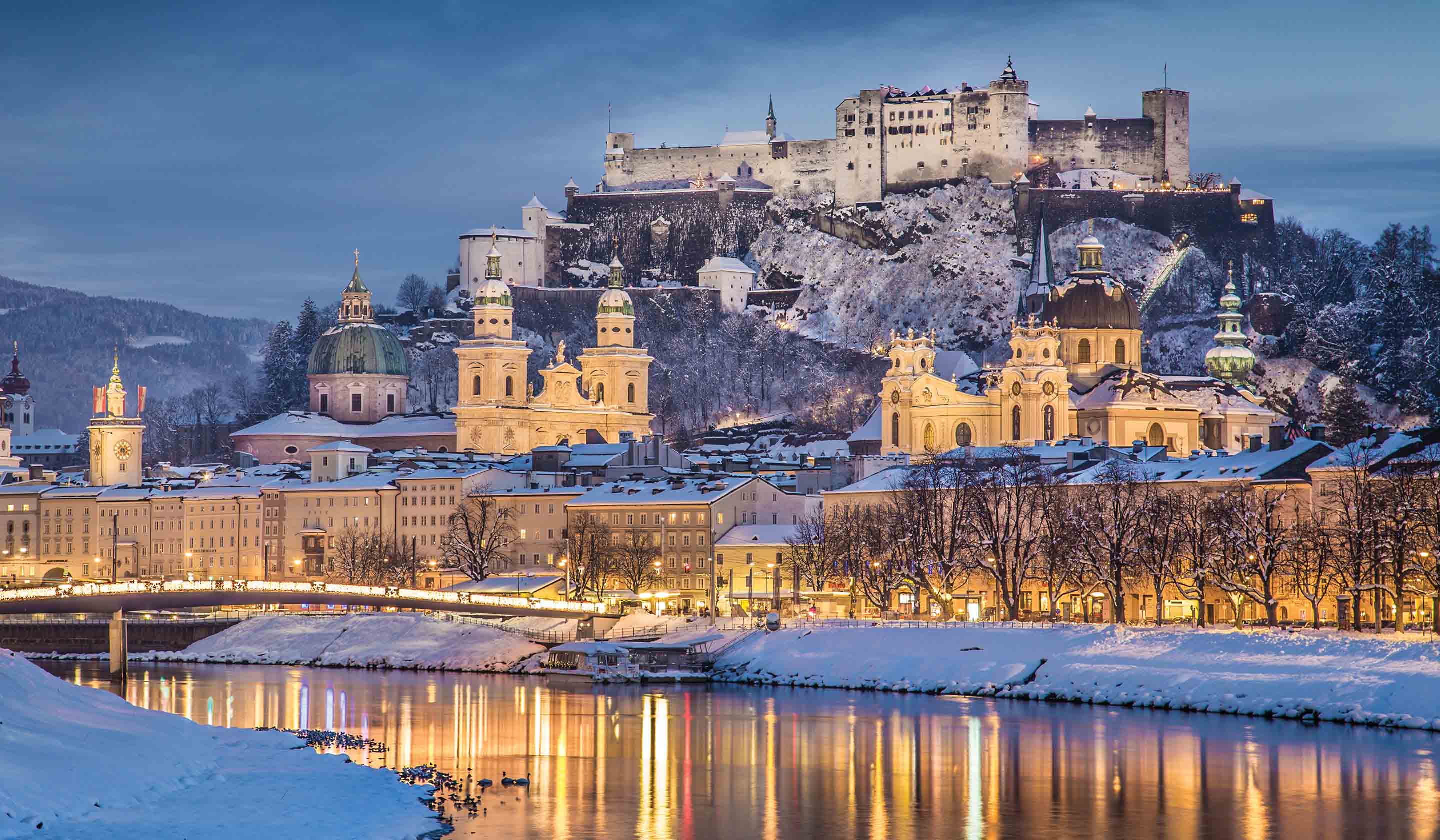 Holiday Magic: Danube Family River Cruise - Eastbound
Both the young and young at heart delight aboard a weeklong Danube river cruise filled with European holiday festivities onboard and ashore...
Your family will discover Europe's time-honored holiday traditions in historic cities and towns along the Danube featuring the sights, flavors, and music of the season. Sightseeing is designed for all generations to enjoy together – in
...
We are a leader in the creation of enriching travel experiences that enhance people's lives by broadening their knowledge and fulfilling their dreams. We are a family company built on a timeless philosophy of integrity, innovation and respect. By exceeding customer expectations, we continually build a loyal and dedicated following.